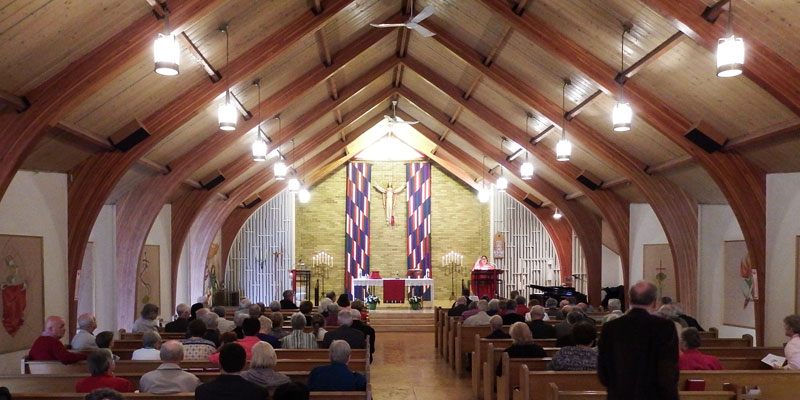 We are pleased to have you join our congregation even if you are only living temporarily in Ottawa. Our church is and stays alive through those who belong to it and support it.
If you would like to belong to our congregation just fill out the membership form (PDF) or contact the pastor or the church office.
Those admitted as baptized Christians have the right to participate in the Annual General Meeting and are eligible to vote for the church council.
All members of the congregation are asked to support it with donations. We welcome everybody who decides to join our family. Those not yet baptized can receive adult baptism at any time.