We are a German-Speaking Preschool in Ottawa with a German Immersion Early Education Program for children aged 30 months to 5 years. With us children learn German through play from 8.30 am to 1 pm. You can register your child for three, four or five days per week.
We are located in St. Stephen's Presbyterian Church:
Martin Luther Kindergarten
St. Stephen's Presbyterian Church
579 Parkdale Ave.
Ottawa ON  K1Y4K1
Phone: 613-236-1570
Email: kindergarten@glco.org
The Martin Luther Kindergarten is part of the Martin Luther Church of Ottawa but non-denominational. We are inclusive and do not teach particular religious convictions. The children acquire values grounded on a Christian basis such as respect for other human beings, cultures, religions and the environment. Given their age range and the small size of the group of children, each child finds an excellent opportunity to acquire social skills. With our program, children will be appropriately prepared to enter the Canadian school system.
More information about who we are, our philosophy, and the structure of our preschool can be found in the Parent Handbook.
Parent Handbook 2019-2020 (PDF)
All necessary forms to register your child can be downloaded. If you have any questions please call or send an e-mail. We are looking forward to seeing you.
Information and Permission Form (PDF)
Kindergarten Registration 2020-2021 (PDF)
Some impressions of our Kindergarten can be found here.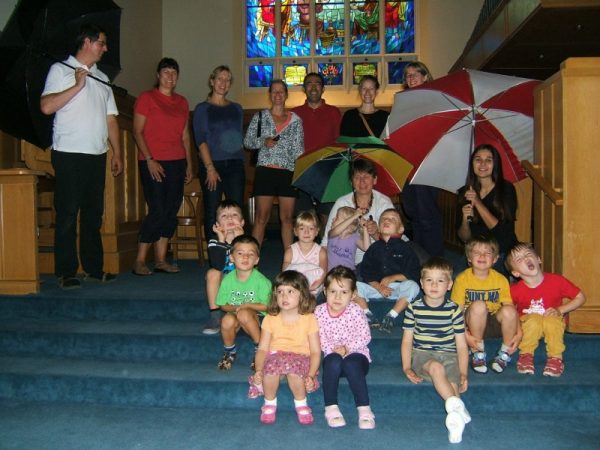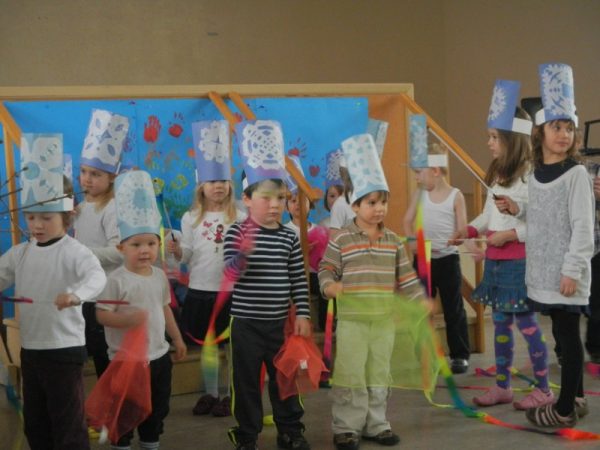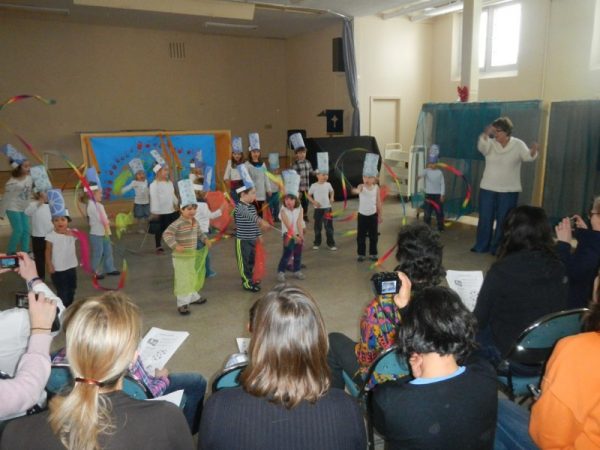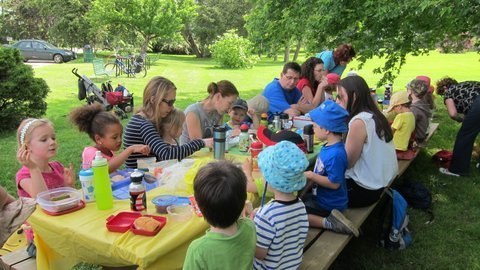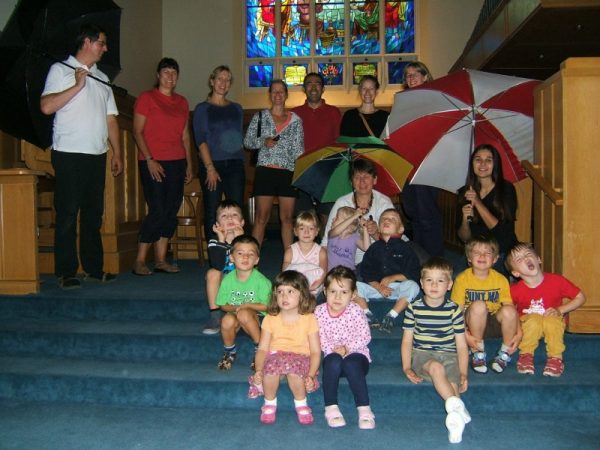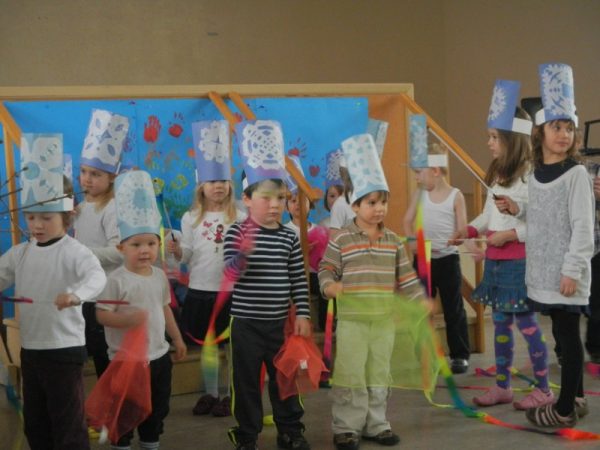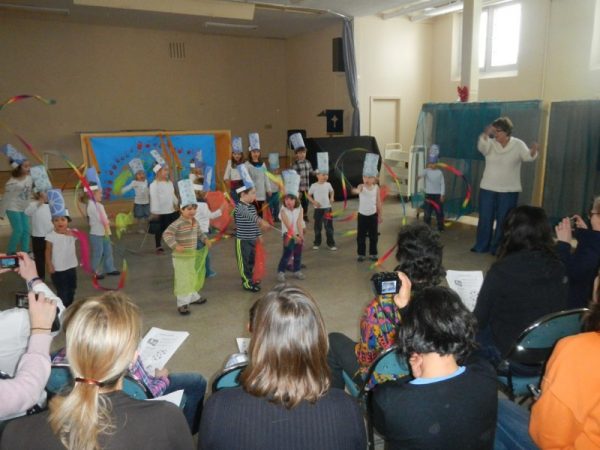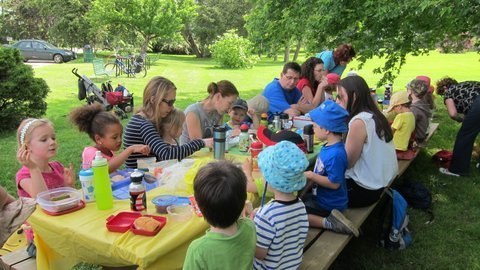 The kindergarten gratefully acknowledges funding support for its programs from the City of Ottawa and the Ontario Ministry of Education.