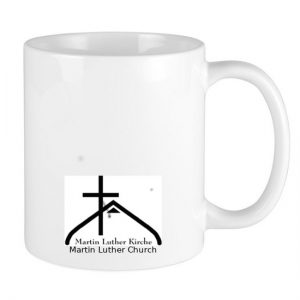 Everyone who misses the coffee hour after church is invited to a virtual coffee hour.
Prepare and bring your favourite cup of coffee/tea.
Sunday, May 17th from 11 a.m.-12 noon.
If you would like to participate, please send an email to pastor.demkeATgmail.com. You will then receive an invitation to a Zoom meeting for our Church Coffeetable.