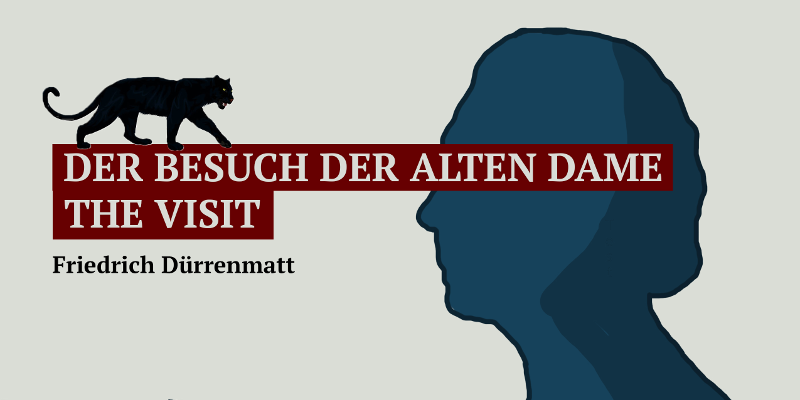 Theatre performance at Martin Luther Church
The Theatre Group Augenblick (Ottawa) invites you to their latest production:
"The Visit" by Friedrich Dürrenmatt
The performance is bilingual (German-English). The performance will be played in German, the English translations will be shown on a screen – like in last year's performance of Lessing's "Nathan the Wise".
Location:
933 Smyth Road (Martin Luther Church)
Shows:
Friday, 10 May, 7 p.m.
Saturday, 11 May, 7 p.m.
Admission is free, we would be grateful for a donation to support the theatre work.
Since there are only a limited number of seats available, we recommend that you pre-order tickets.
Reservations can be made at augenblicktheater.mai19@gmail.com
We would like to thank the "Kirche und Kultur" group, which promotes German-language cultural projects in Ottawa, for their support.