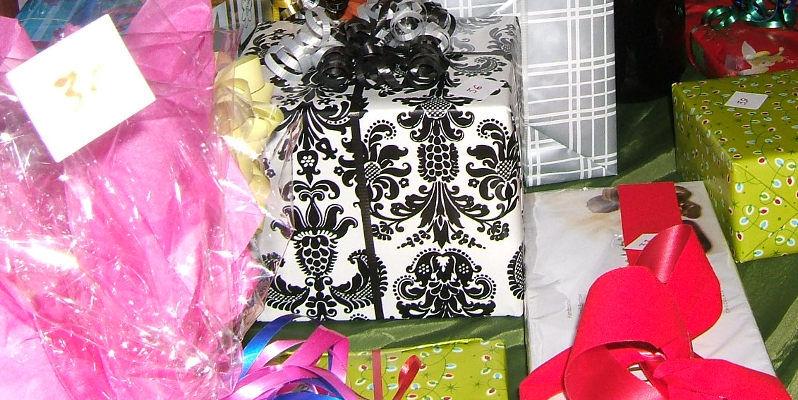 We kindly ask you to help us with prizes for the big Raffle on our Springfestival.
Please contact Friedrich and Alexandra Demke (613-748 9745, lutherinfo@gmail.com) or just bring your prizes on Sunday to the church (please don't wrap them).
A big thank you to everybody who can support the raffle with donations. This is a wonderful contribution to our Dinner-Dance-Festival.