On Saturday, June 2 you are invited to our annual fundraiser , the Springfestival with Dinner-Dance.
We will have live music with the Edelweiß-Duo from Montreal, various culinary delicacies, we offer a special children's program, and the raffle with many prizes is always a highlight of the evening.
Tickets for adults $ 35, for children $ 15
Doors open at 6 p.m.
We celebrate at the Maple Leaf – Almrausch Club
3928 Farmers Way, Ottawa ON  K0A 1K0)
Infos, tickets, reservations
Heidi Rausch, ph 613-864 4102, e-mail hrausch@hotmail.ca
or Judith Scollon, ph 613-733-0095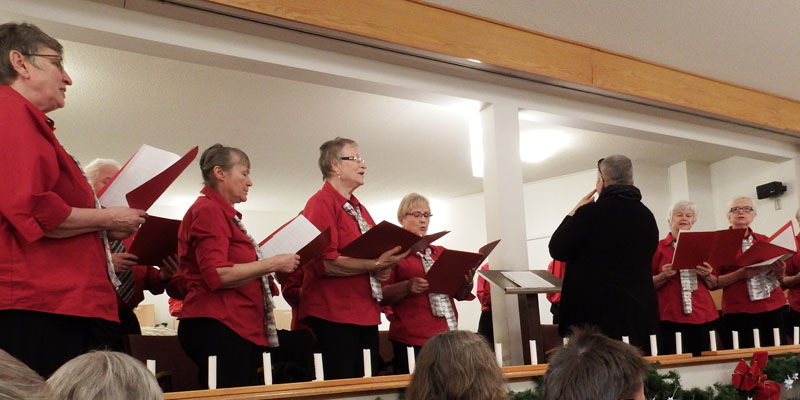 10:00 am Joint worship service (Demke) with Concordia Choir
Followed by the Annual General Meeting
An invitation for the Annual General Meeting including the agenda has been sent to the members of our congregation. The budget for 2018 will be voted on, the reports for 2017 and the financial auditor's report will be presented and voted on, and the election of the Church Council will be confirmed.
See, I am living for ever, and I have the keys of death and of Hell.
Revelation 1:18
6:00 am Worship service (German; Demke), afterwards Easter Breakfast (till 09.15 a.m.)
10:00 am Family-oriented worship service (Demke, German/English)